Tupelo Real-estate By Owner

One 18"x24" Directional sign

Our directional signs are Bigger, Brighter, and Better. 

 Premium wire stake 30"x10"

Ability to print your own flyers.

Your listing will stay active until sold!

Photo in Featured Property on home page.

Custom web address for classified ad's and flyers.

House automatically plotted on area map 



The advantage of networking with other TRBOTupelo homeowners.

Synchronized multiple open house viewings.


Multiple yard sign advertisment 







 Daily Journal Classifieds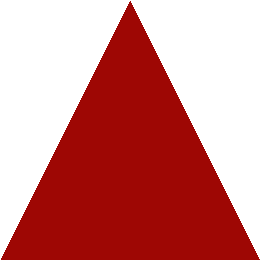 Tupelo Real-estate By Owner



Real Estate For Sale in Tupelo  

Real Estate For Sale in Saltillo

Real Estate For Sale in the Greater Lee County Area

Homes For Sale in Tupelo  

Homes For Sale in Saltillo

Homes For Sale in the Greater Lee County Area